[Guest Advert] – WorkShop : Learn Secrets Of Attracting Money, Managing Money Wisely & Creating Wealth
I LOVE MONEY Workshop – India's leading & longest running experiential training program on Money & Wealth Creation comes to Chennai this March on 4th & 5th Mar 2017.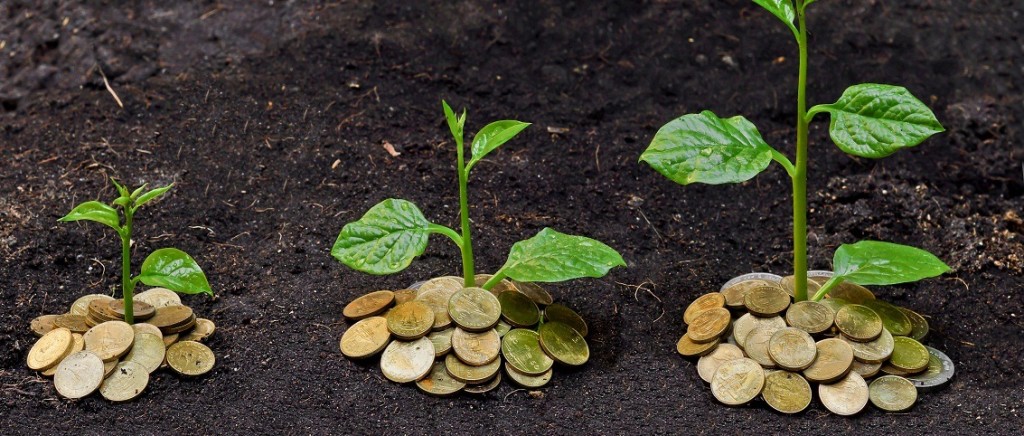 • Are you worried about your financial future and your current level of savings?
• Are you Finding it hard to pay back your loans and EMI ?
• Do you have a business but it is not growing as fast as you desired ?
• Are you Dissatisfied with current finances and performance of your investments?
• Are you Confused where to invest your money for good returns?
• Do Want to manage money better in personal life and in your business?
• Do You get stressed discussing about money ?
• Have you not yet found your true purpose in your life ?
• Do You have enough money but find something missing beyond money in your life?
If you have answered Yes to any one of the above questions then this Workshop is for you.
Learn the Secrets of Managing Money & Creating Wealth in I LOVE MONEY Workshop.
This is an intensive workshop on the Art and Science of Money and Wealth Management.
In this workshop you will discover:
• How to Create Wealth for a lifetime
• World's # 1 Money Management System
• Profitable Investments strategies which can grow your wealth exponentially
• Create Multiple Income Streams apart from your job or business
• Systems to Make More Money without stress or tension
• Reprogram your sub-conscious mind towards Wealth Creation
• Proven Techniques to cut-off wasteful expenses instantly
• Amazing Techniques to Increase your Savings month on month
• Powerful Ways to Come out of Debts
• Money Secrets of Powerful Business Communities across the world
• Negotiate powerfully in your profession or business
• Develop Inner Confidence to take handle Money
Workshop Trainer: 
Suresh Padmanabhan, International Speaker and Author of the best-selling book I Love Money which has been translated into 12 Indian and foreign languages and is an international best seller. He has toured widely all over the world conducting Money Workshops for the last 18 years with over 50,000 participants since 1998. 
Workshop Details:
City : Hotel Deccan Plaza, Chennai
Date : 4th & 5th March 2017 (Saturday & Sunday)
Time : 9 am to 6 pm
Call : Ravi Padmanabhan at +919841438486 to join
Fee : Rs 14,999 per participant
Special Early bird offer Rs 9,999 per participant till (28th Feb 2017)
Other Offers:
Rs 1000 off per person for Group of two or three individuals
Buy 4 tickets and get 1 complimentary tickets
Buy 5 tickets and get 2 complimentary tickets
For more details visit http://www.themoneyworkshop.com/
To know more call /whatsapp Ravi Padmanabhan at +91 98414 38486 or mailto: padmania@gmail.com
---
Disclaimer: This is an Guest  Advert post. The statements, opinions and data contained in these publications are solely those of the advertiser and not of  TamilEntrepreneur.com. We are not responsible for individual decision & future consequences.
---