[Guest Post] Education: Impact of App-based learning on GMAT and GRE
Byju's is one of largest ed-tech company in India and the architect of the popular Byju's GMAT and Byju's GRE ® app in the state declared the findings of the 'Impact of App-based learning on GMAT and GRE ® aspirants survey.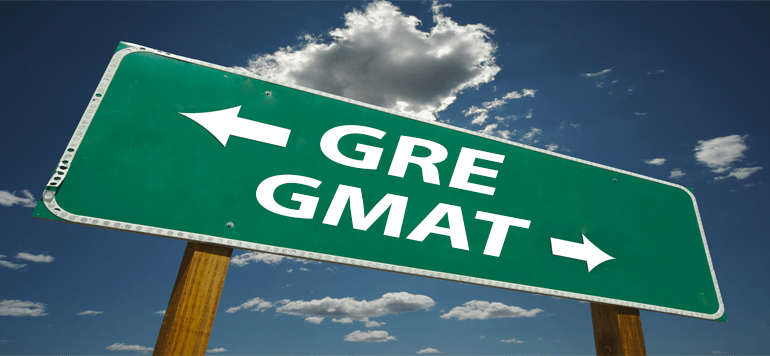 The results drawn attention to how Tablet -based learning is helping GMAT and GRE ® aspirants and working professional learn on their own, offering them an innovative perception to understand tough concepts and enabling them to complete their tutorials faster. The study brings together interesting feedback from the GMAT and GRE ® aspirants.  Few certain highlights and inclination that the study discovered are:
– 97% of Aspirants narrated that they have completed the lessons much faster when they have learn via technology
– 82% Aspirants took the initiative to study and take tests or quizzes on their own on the app
– 92% Aspirants said that studying via technology given them a intuitive way of seeing complex topics
– 93% Aspirants reported that an overall increase in their marks after using the app
– 76 million lessons have been completed so far
– 46% of Aspirants on the app are from lower and middle level grades
India is emerging as an upcoming center for GRE® and GMAT. Ashok Sarathy, vice president of product management at GMAC, affirmed, "The increase in driven by a greater proportion of Chinese and Indian test takers, who have historically scored higher on the GMAT". The study reveals how technology can make a big impact in making learning more engaging for students.
The utilization of technology in education introduces a whole new aspect to the way candidates learn and are taught. The tab-based study has induced sense of self-study is getting imbibed in the aspirants because of learning via technology is a great testament to the quality of our products. It wisely preferred by the working professionals due to its mobile feature.
In India, the real impact of technology in education is yet to be realized. It is very encouraging to see students from across the globe using the app. More than 7 million downloads of Byju's app have been recorded and the downloading is still on.
BYJU's apps are developed on a solid content foundation assisted by rich research and pedagogy. It is one of the first tech enabled education company. Various methods are used to make learning interactive, accessible and engaging. The R&D section which comprises of more than 500 people, help us facilitate the same. To help students take their learning to the next level we provide an adaptive learning platform which helps personalize the learning experience.
---
Disclaimer: This is an Guest Author post from BYJU'S. The statements, opinions and data contained in these publications are solely those of the contributors and not of  TamilEntrepreneur.com
---