Retail : Think like an Omni Channel Retailer
Omni channel retail is being touted as the way forward and the future of retail. Hence the high interest levels as also the aspiration to move in that direction. However the road is not an easy one and there are multiple challenges. While a few are manageable, there are some challenges which would require a paradigm shift in thinking and that is where any such initiative might fail.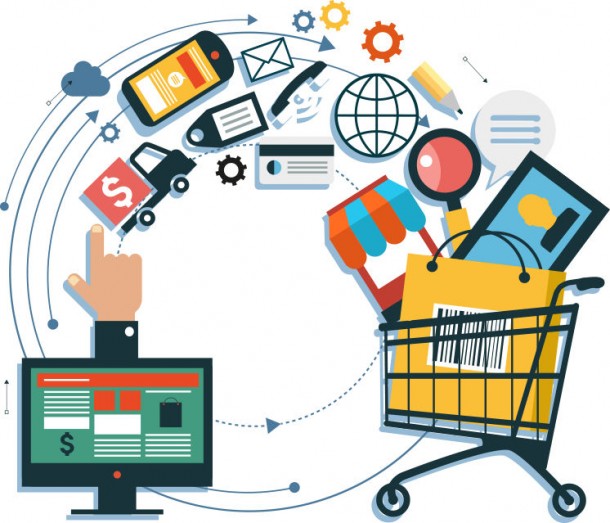 The first and foremost challenge is the integrated organizational approach that Omni Channel requires. Offline and online cannot be separate business units with independent deliverables. The challenge to managing this shift lies in being able to balance such an integration while not diluting the accountability and focus on each of these lines of businesses. Take the simple case of credit for sales. In the case of an online order and an offline pick up, who gets the credit for sales? This is important in the context of incentivizing the staff based on sales, which is the norm.
Similar is the ownership of mistakes and the related costs. If the shopper has picked up products offline and opts for an online based delivery to their home, will the store deliver the purchases or will it go out from a central distribution center. In case of any mistakes with regard to the delivery, who will be responsible and accountable for the same? There are multiple such questions which need to be addressed in the context of Omni Channel and they can be done effectively only if a single unified perspective is adopted.
One possible solution is to adopt a shopper centric model where shoppers from specific geographic areas are assigned to a particular physical store. This could be basis the catchment or trade area defined for that store. Any online activity is treated as a value added service to the shopper and that cost can be apportioned to the respective store. In such a scenario the ownership of sales and other aspects will continue to rest with the store.

A similar model can be flipped to link a set of shoppers to a designated Sales or Retail manager in the offline operations. In such a case that designated person gets to own the costs and the benefit of sales from that shopper group. They would be similar to a store manager and would operate in a similar manner.
These alternatives are assuming that every shopper opts for Omni Channel purchase which might be a reality in the future but it is not so now. In such a case an interim strategy is required to handle three sets of shoppers; offline, online and Omni Channel.
The biggest challenge would be to manage the shift in the mind set of the front line service staff. Even assuming that the management team buys into the need for change that Omni Channel requires, driving this change in mind set down the line will not be an easy task.
Lifestyle stores can at least adopt a relationship manager model where shoppers get assigned and linked to specific store staff. This would enable a higher level of personalized service as also ownership at an individual level. This would be possible for lifestyle formats because of the relatively lower number of shoppers that frequent such stores.
How can such a model be applied for value formats like hypermarkets where thousands of shoppers come in every day and the number of front line staff are also relatively lesser than in lifestyle stores. There does exist a possible solution to this also and the answer might require some unconventional thinking.
However I have saved the biggest challenge for the last which is the temptation to spin off these business segments into separate units for the sake of valuation and funding. Some of the private banks which offered demat and online trading services through their subsidiary were soon tempted to separate this business from banking and also offer online investments on their banking platform.
As a customer of such a bank, this has been most frustrating because two relationship managers now pressurize me to do the same thing on two different sites of the same parent bank!
What stops an Omni Channel retailer from spinning off their offline or online business for the sake of valuation and then try to reinvent the wheel by trying to make each of these into Omni Channel again.
The only thing which would deter such a move is a very strong shopper orientation and a constant reminder that the whole Omni Channel evolution is from a shopper perspective and not otherwise.
---
Please Read Related Article: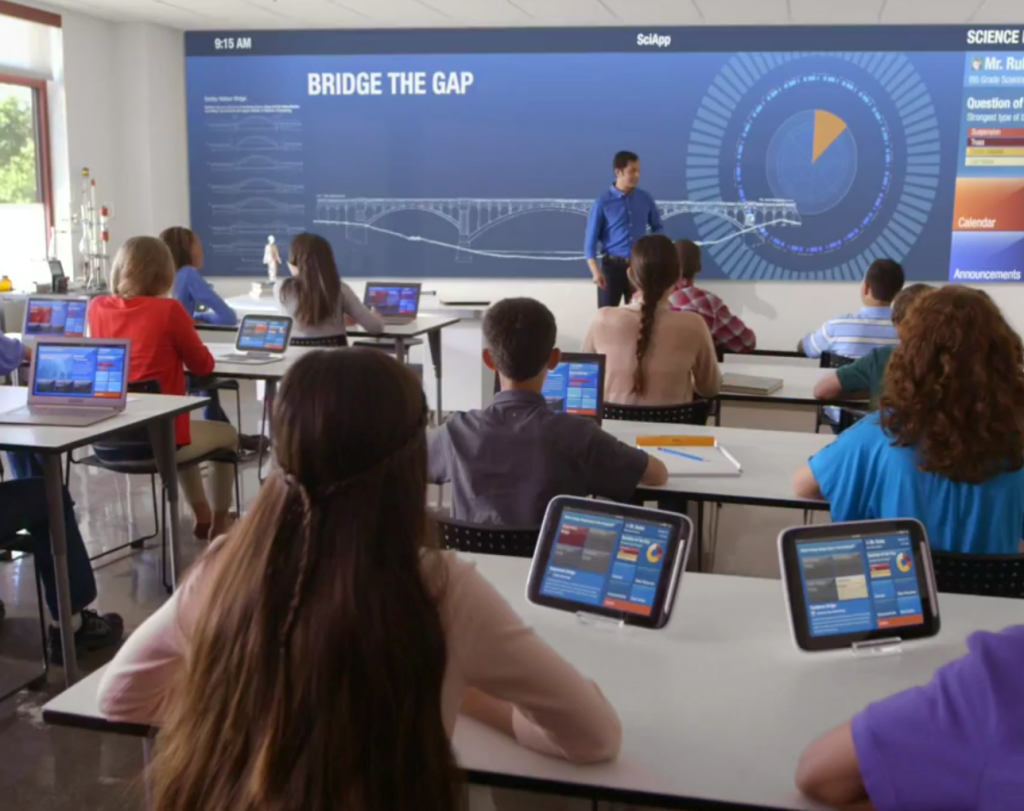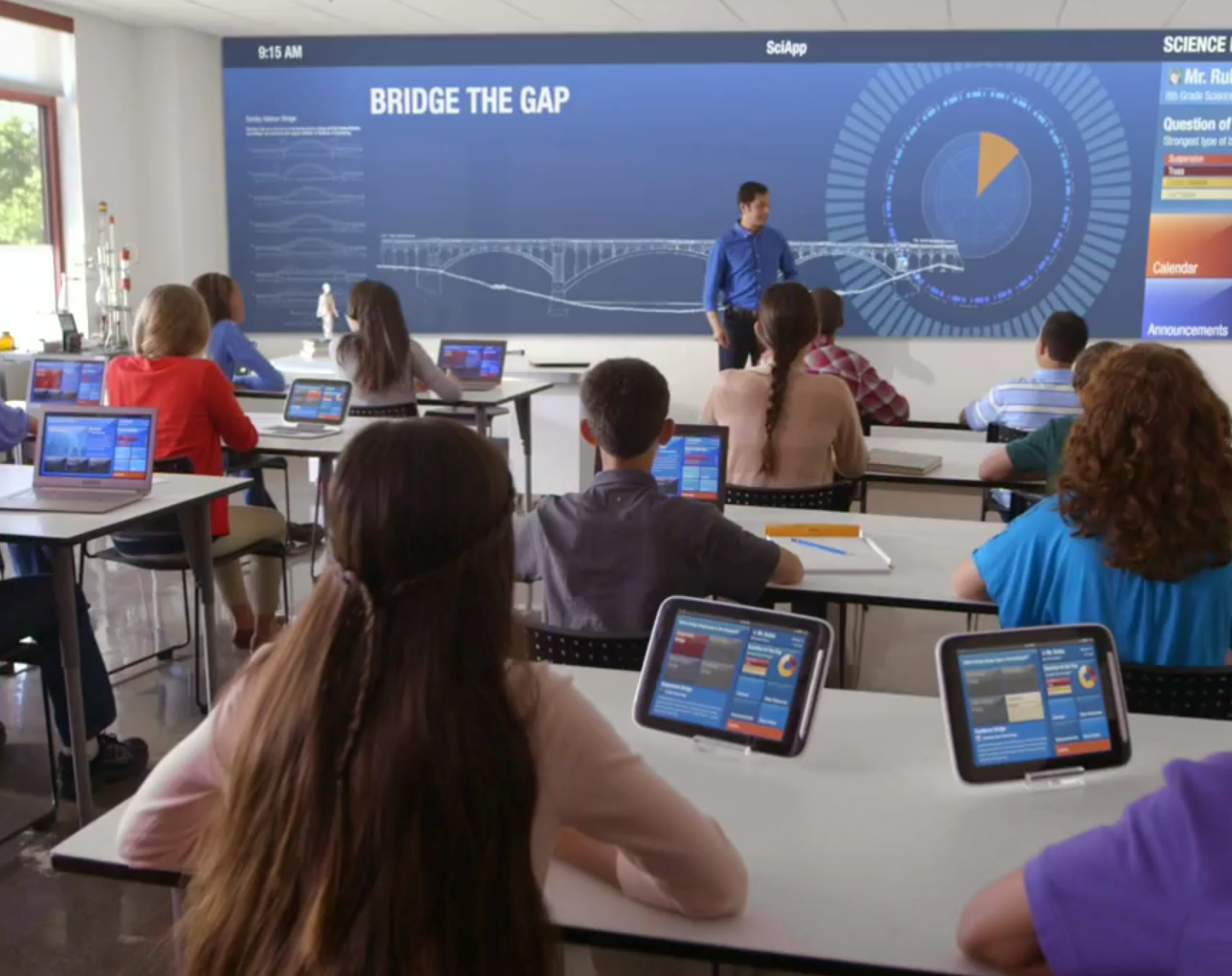 How Technology has enhanced the teaching and learning : Pros And Cons Of Technology In The Classroom
---