LegalRaasta Helps Entrepreneurs and SMEs for Registrations, Legal Services, Compliance Requirements & Business-Related Matters
Delhi-based tech platform LegalRaasta.com that simplifies legal and business related matters for SMEs. It helps entrepreneurs, startups and small business owners in solving various business registrations, legal matters, government compliances and tax filling related to starting and running their business via simple and trouble-free DIY (Do-It-Yourself) forms.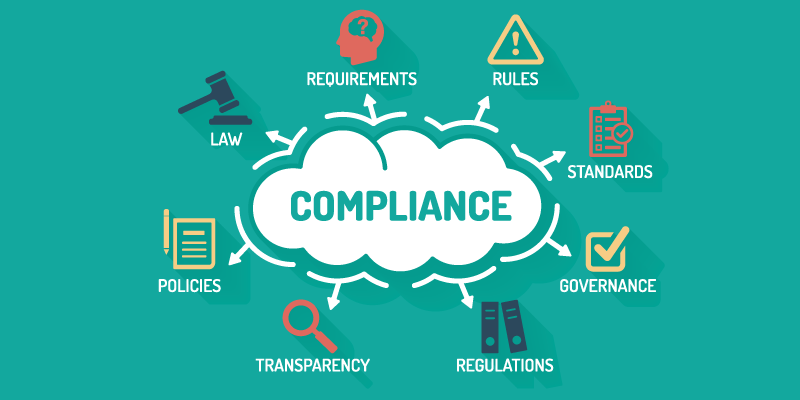 They bring numerous government/legal forms at one place and have simplified them to be fully understood by the common man.
Currently it provides 50+ services including company registration,MSME/SSI registration, GST registration, food license, import export code, service tax registration, trademark filing, TDS return and etc,.
The startup charges the customer a nominal fee for processing their work and for submission of documents with government departments. Customers make payments online and get status updates via its CRM (Customer relationship management) system.
Founded by former McKinsey employee Himanshu Jain and his brother Pulkit Jain, LegalRaasta.com portal works on a cash-on-delivery model and also offers money-back guarantee.
Commenting on their differentiation factors, Himanshu Jain said, "We are a completely tech-based platform, which collects information via simplified DIY forms, this information is automatically fed to required government forms/departments, saving 40% time and 45% cost. Our DIY forms are dynamic and adapt to customer inputs. Customers get automated SMS's, E-mails and reminders at each stage. They can check their work progress through the live customer work tracker."
LegalRaasta.com has raised $1 million (INR 7 Cr) in angel funding from HNI's, Pravin Khandelwal and Yatin Kumar in the last year.
The startup has been using the newly raised capital to expand its team and operations (set up full-service offices in metropolitan cities), technology improvement and to add more services, including legal documentation and licenses.
The company is also planning to launch two new products, including: LegalRaahi.com (marketplace for CA, CS and Lawyers) and Taxraahi.com (online return filing portal for ITR and TDS returns).
The legal services and compliance market has been pegged at over Rs. 20,000 crore, growing at a rate of 25% p.a. Of this, only 3% has been penetrated by the existing online players. 
The market conditions at present are most conducive to growth of online legal services. Customers are under-served with need for economical, reliable and fast legal services.
LegalRaasta plans to make a dent through better technology and operations and looks to target 2-4% share of this 20,000 crore market over the next three years.
According to a company statement it currently has 25 members in its team, operates in 30+ cites with 2200 customers, 11000 daily enquiries and its revenue growing at 40% per month.
---
Please Read This Article :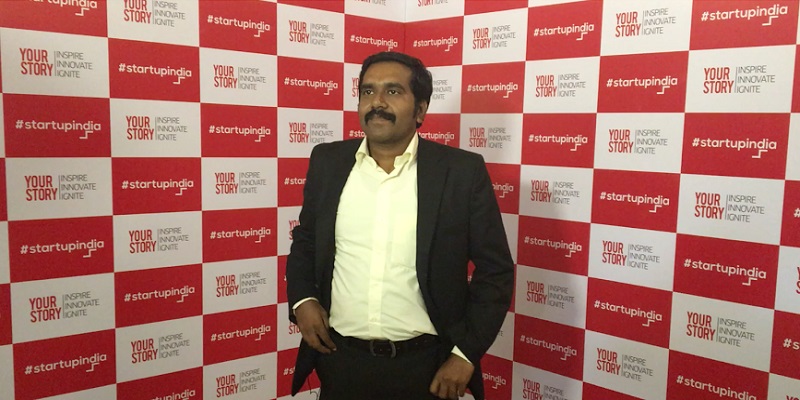 The Entrepreneur who sold his house for build business empire
---