Increasing revenue is the only way that we will be growing
During June 2015 I have attended a training program! It transformed my life! At the end of the session, the organizers from Singapore spoke to me back saying that the6.in (surprise planners) is an interesting startup & it has more opportunities!
A month later one of our customer called us to find if he can invest in the6.in! We updated the same to the Singapore People & they asked us to wait for a while!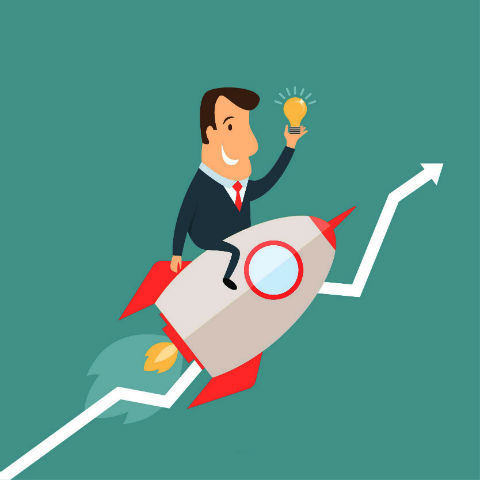 With many follow ups they asked us to come to Singapore! With few weeks ahead took 1.3 lakhs as loan from one of my friend at an interest of 24% for the travel & to start the6.in in Singapore!

Why Singapore?

Singapore welcomes startups. There are many subsidies for Startups. Being a Singapore company we may attract more funds! There are many such reasons.
Reached Singapore, was there 4 days! Had attended few meetings! Attended few training sessions!

In one of the meetings, Capital mechanism was discussed & we they asked how much do u want to grow in 5 years! We said 5 crore company! They said why are you limiting your growth, I jumped in & said 1 million!
At that moment, we decided our growth will be valued at 150 million SGD (Singapore Dollar)! Seriously it took me almost 45min to find out what the Indian value was! Its is somewhere around 730 Crores in 5 years!
We believed that we can make that possible! AN excel sheet was worked out in reverse & we were ready to raise 1million SGD (5crores) for 10% equity!

With the money we got the6.in was registered in Singapore with 70 / 30 partnership & it was zero funding we got for that 30%. We gave 30% of equity for the company registered in Singapore thinking that they will help us to raise the fund!
Partied, Last day we had to get 30 SGD from friend for Taxi to get dropped to Airport!
When reached Chennai, told my wife that we are raising 5crores, she believed, Told amma & appa that the company is growing & the housing loan will be settled in 2 months completely in a single cheque! Appa looked me up & down & he walked in!

Met few of the entrepreneurs & shared that we are raising 5 crores from Singapore. We gave our testimony about the training & how it transformed our lives even before anything happened! Seriously I am just laughing now because the scene was similar to that of any religious institute that runs business just with testimonies shared!

Still November nothing happened, during their visit on December we started to question them! In this time there was another big retail brand in Chennai shown interest in the6.in!
We presented them, was seriously happy with the way it went, when I shown them the excel sheet, one simple question he asked was what is your revenue You are making! We were doing something around 60k to 80K. He just laughed & left! If we might have pitched in lakhs we might have got investment a year back!



Few weeks later when the Singapore team came, took them to meet them, after 30min of meeting, the first question they asked was what made You to believe them! With no guidance, with no money in reserve, with zero bank balance, with no one to ask for money had to survive few months thinking that we will be doing fine!
We understood that the excel sheet which they gave was common to everyone & the same point was discussed everyone who joined them!

What we lost?

Well we didn't gain any momentum! We were waiting for Investors to fund, where as we have not even pitched to one investor from their end! Not even a presentation was made!

We were walking heads up saying that its, Singapore company & we are raising 5 crore & our company will be valued at 750 crores in 5 years
We lost respect with fellow entrepreneurs!

Though we were not cheated with money, we were made to believe that we will be getting investment! We lost self-respect!

When we thought the investor will be investing, they SG team told that they wanted to have share in Indian company as well, else we have to pay for the excel sheet few lakhs! Just laughed & walked back!

All these happened in the month of September 2015 to March 2016. The toughest face in our journey but we never gave up!

From then on We believed that increasing revenue is the only way that we will be growing! Though this pulled us back, we came back even more stronger!



---
Disclaimer: This is an Contributor post. The statements, opinions and data contained in these publications are solely those of the contributors and not of TamilEntrepreneur.com 
---
---
Please Read This :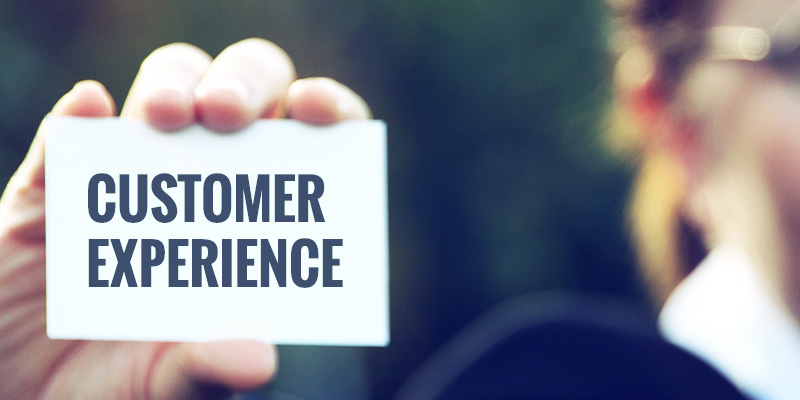 Compare of the Delivering Customer Experience between 2 competing brands
---