Apiclo : Best Tool For Startups and Teams to Manage Business
Since we are Bootstrapped Company (You can read how we went on from Zero to Million Dollar Company).
We have hit Zero and then slowly built a multi-million dollar company. Since we have not got any investments or loan. Every penny, workstation, iMac, everything is Gods Grace, our hard work, blood sweat, and sacrifice of our kids and family.
Apiclo is One App to Manage Your Business
Being a bootstrapped company and a startup we have faced huge challenges in managing projects, finances and people.
We have tried many tools in the world and there is not a single integrated tool to help small companies like us, where we are the owners, workers and even housekeepers of our office.
Finally, one-day early morning we decided to build this amazing tool for us internally which we thought would also help small companies, medium companies, and enterprises. It's handy for teams.

Since we have been in this industry for 15 years and have been delivering great products and doing awesome project deliveries (in agile methodology) and have interacted with customers across the globe we crafted this beautiful awesome product, its now in limited beta invite.
We knew each and every one of us in the world work out of our life to touch people lives, to create a difference and value, to make people lives simpler, easier and happier.
We wanted to give more time for you and your loved ones hence we created Apiclo an app that will make your life easier to manage projects, tasks, people, bugs, finances, invoices, expenses all in one place.
We hope this will help you and be part of the bigger things you are creating. We love our customers, so if you have any issues or feedback you can write to us. We are happy to hear from you.If you have anything good tell to the world, anything bad write to us 🙂
Lots of Love and Thanks from Team Apiclo here in Chennai, India. Each and every customer means a lot to us. Together let's change the world.
---
Please Read This :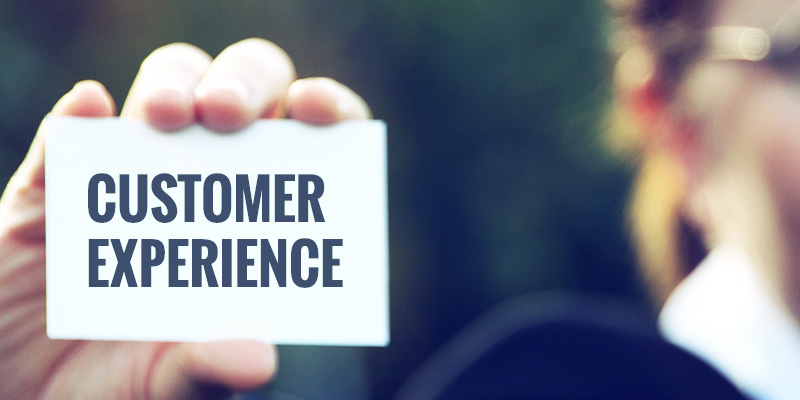 Delivering Customer Experience : Comparison between 2 competing brands
---